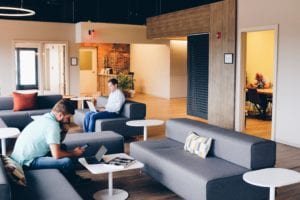 As the year draws to a close, it is the perfect time to reflect on growth made throughout the past year. During 2019, Ascender grew by welcoming new team members and implementing new programs and initiatives. Many companies in the Ascender community also experienced growth in 2019. Among these companies are NFBD, Global Wordsmiths, and Post 9. 

About the Companies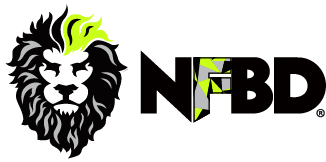 NFBD (Never Fear Being Different), founded by Jordon Rooney, is a nonprofit that works with other nonprofits and youth to amplify social impact in today's digital world. NFBD works with nonprofits to help them understand social media and how they can utilize it to spread their message. Additionally, NFBD provides young people with opportunities to learn more about digital literacy and potentially find paid positions with nonprofits.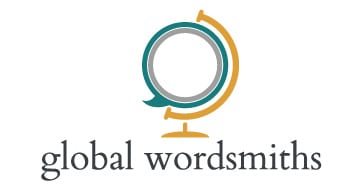 A social enterprise founded by Mary Jayne McCullough, Global Wordsmiths provides interpretation and language translation services. Global Wordsmiths social impact initiatives include providing free translation and interpretation services to selected nonprofits, providing jobs and growth for their staff, and helping service providers to build and improve their language access procedures.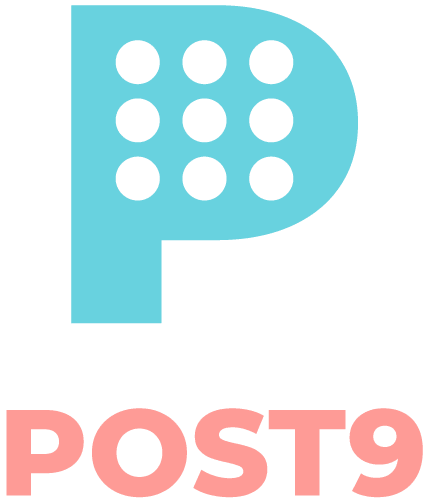 Post 9 is a concierge subscription box service that provides curated self-care, recovery, and wellness items to new mothers based on their specific needs. Post 9 was founded by Crystal Hall and Katie Sofka who are both mothers themselves. The goal of Post 9 is to support new mothers and help them to recover, maintain, adapt, and thrive.

Keep reading to learn more about what these companies achieved in 2019 and be on the lookout to see how they grow in 2020!

How has your company grown in the past year?

Jordon: Our growth has been tremendous. This past summer was a huge turning point for us. At one point we had 8 interns and 6 part-time employees all at the same time. For those not aware, I run a nonprofit and a for-profit. There is nothing more rewarding than being able to scale both! We have seen support, funding, and partnerships skyrocket in both areas.

Mary Jayne: We have seen prolific growth in 2019, hiring three full time employees and providing services for over 200 clients locally, nationally and abroad. Our revenues are up >300% and climbing. 

Crystal: This year, we went from concept to being accepted into an incubator and an accelerator, ran a successful Kiva campaign, and started to ship boxes to new mothers. We also hired another mother to help us run our social media accounts. 

What achievement are you most proud of from 2019?

Jordon: For me, it was getting to work on Pittsburgh's external brand. I worked with One America Works, Pittsburgh's Innovation District, and the Allegheny Conference on marketing the city and region. I take a lot of pride in living here and all that's done here, so it's awesome to be able to play a part in attracting others to work and move to Pittsburgh.

Mary Jayne: Through our social impact initiatives, we were able to provide over 2,500 hours of volunteer translation and interpretation, and over 700 documents into twelve languages for 15 nonprofits at no cost, so that the services provided by these nonprofits can become more accessible to English-learning immigrants and refugees in the region. 

Crystal: I am proud of the fact that I was able to transition from being a full time mom to being a full time entrepreneur. We also went from not having a website to having a robust website with a working survey that helps us determine the needs of new mothers.

What was an unexpected pivot you have to make with your company this year?

Jordon: This will be a humble-brag. I didn't expect to bring in as much business as we have. I made sure we did not scale too quickly, but it all happened within a few months. We saw the snowball effect and momentum from doing good work and building genuine relationships!

Mary Jayne: Implementing new technologies into Interpreter scheduling, billing, and translation project management.

Crystal: We are considering diving into more research and looking at creating several pilot programs. Keep your eyes peeled for new developments in 2020!

What advice do you have for entrepreneurs looking to start a business in 2020?

Jordon: Build a personal brand and find a niche!!! You don't need to follow the traditional way of doing anything to start a business. There is so much innovation taking place at a rapid pace that there are so many new opportunities to provide consulting to better serve them.

Mary Jayne: Trust yourself and trust your instincts.

Crystal: Focus on your MVP (minimum viable product), but do not forget where you want to be. Iterate, iterate, iterate.
Stay tuned to see all the great things these Ascender companies (and more!) will achieve in the new year!