PITTSBURGH'S COMMUNITY FOR ENTREPRENEURS
Ascender provides space, a network, and resources to Pittsburgh-area entrepreneurs. You can take your relationship with Pittsburgh's entrepreneurship community one step further by becoming a member at Ascender. Here's a look at what you get with your membership.
SPACE
Membership comes with multiple options for 24/7 access to our modern coworking space and private conference rooms.
NETWORK
You'll gain access to a huge asset – a built in network of peers, experts, and mentors from a wide variety of industries and backgrounds.
RESOURCES
Your membership hooks up you with a variety of resources including high-speed internet and top-quality printers to help you get it all done.
LOCATION + FREE PARKING
Enjoy free parking in Pittsburgh's East Liberty neighborhood, close to shopping, restaurants, and colleges/universities.
MEMBER ONLY EVENTS
Take part in a full calendar of (virtual) programs, happy hours, trivia nights, socials, and learning groups organized exclusively for members.
Membership plans start at as little as $40/month. Book a virtual tour with us and we'll help you find the plan that best fits your needs.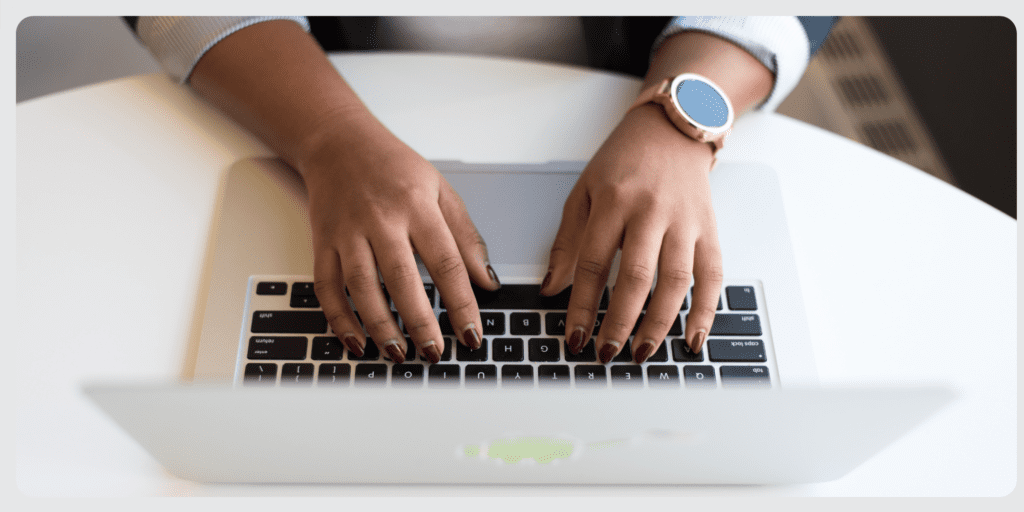 Virtual Membership
Access all of our programs, connections, and resources plus remote printing options and discounts.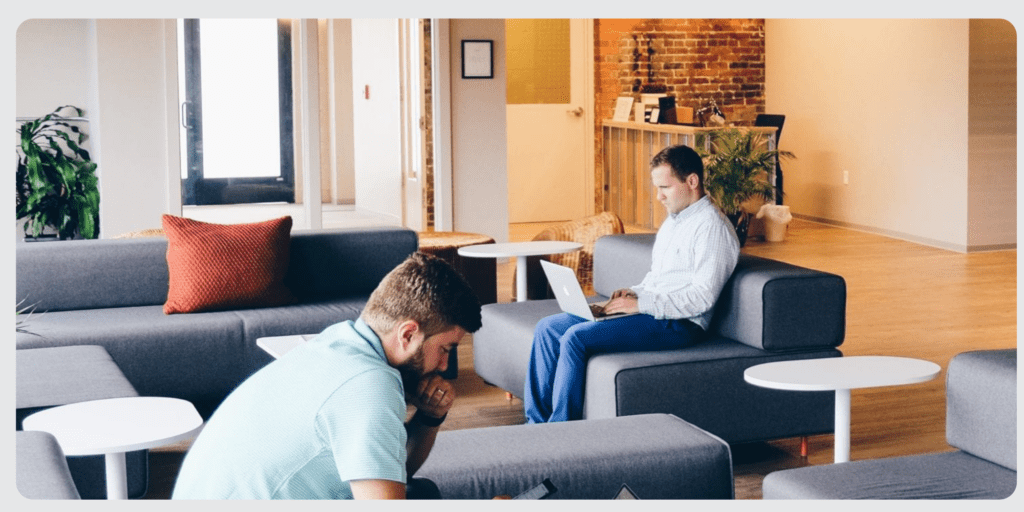 Flexible Coworking
Shared access to common spaces, flex desks, and reservable private conference rooms.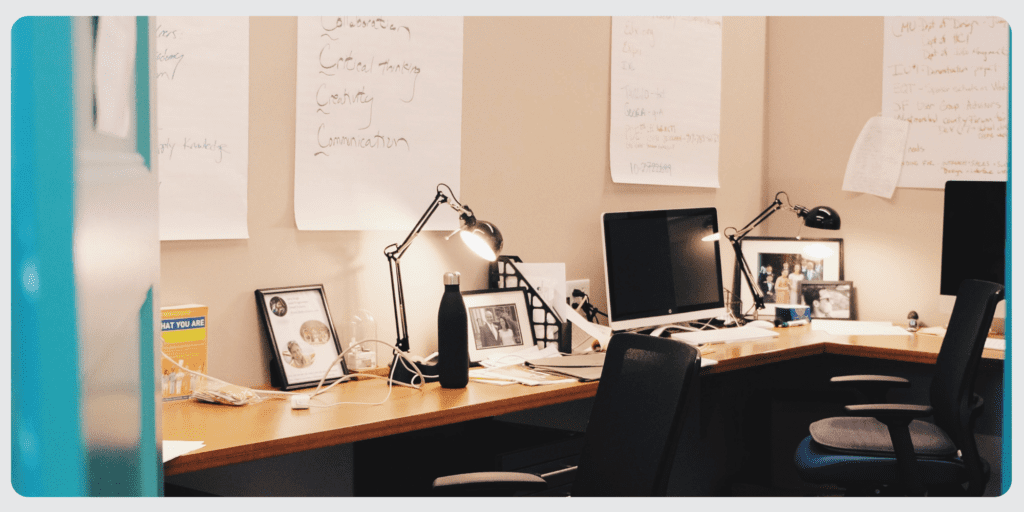 Dedicated Desk or Private Office
Access to your own desk, workspace, and storage for yourself or team up to 8.
Plus, we offer conference room rentals and deals just for students
Ascender members at all levels have access to modern, clean coworking space and conference rooms; exclusive opportunities to connect with industry professionals and serial entrepreneurs; curated tools and resources to grow a business; cutting edge information about Pittsburgh's entrepreneurial ecosystem; and, so much more! 
SPACE
Secure 24/7 members-only access.
Three reservable conference rooms and an event space, free for use at all membership levels.
Free parking in Pittsburgh's East Liberty neighborhood, close to shopping, restaurants, and colleges/universities.
A state-of-the-art network that pipes 450 Mbps across two connections to guarantee 100% reliability.
The latest Xerox WorkCenter stations with copy, scan, and print capabilities. Plus, you get 100 free pages/month on us.
Hospitality perks including tea, coffee, sparkling water, and snacks.
A team that understands and adheres to COVID-19 guidelines. Please click here to read more about our response to COVID-19.
NETWORK
Be part of a community of entrepreneurs from diverse industries including communications, education, healthcare, manufacturing, nonprofits, retail, tech, and more. 
Take part in a full virtual calendar of programs, happy hours, member appreciation events, and learning groups.
Tap into the Ascender network of veteran experts to help you and your business learn and grow.
Connect 1:1 with our team and network of experts to work through challenges (and celebrate successes).
RESOURCES
Participate in skill-building workshops and discussion groups on a range of entrepreneurial topics.
Take advantage of our partnership with Beauty Shoppe and use coworking spaces within their network throughout Pittsburgh.
Receive a discounted subscription to HubSpot, an industry leading platform for marketing, sales, and customer service.
Opt-in to receive scans of your mail so you know when that important package has arrived.
Gain access to a members-only Slack workplace and weekly member newsletter for discussions, announcements, funding opportunities, resources, and advice.
WHAT OUR MEMBERS ARE SAYING
"I worked downtown for 20 years. When we decided to launch this new project we chose Ascender to be in an innovative and dynamic environment. Being with other entrepreneurs and close to the talent offered by the universities gives us a competitive advantage and anchors our focus on delivering a quality product."
Stay Up-To-Date With Ascender