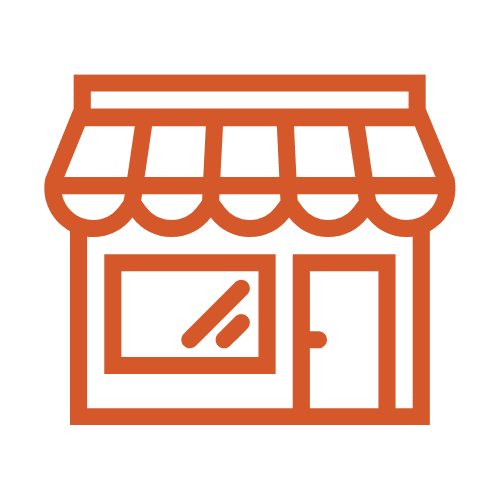 Taking a Break or Dissolving Your Business or Nonprofit
Taking a pause from your business at this time is a legitimate option. When weighing this option, you must consider your finances, debts, insurance, customers, vendors, and employees.
Before pressing pause, it is recommended that you define the "pause" and set a date to reevaluate your decision.
Dissolution is achieved at the state level. You must file Articles of Dissolution (or a Certificate of Dissolution, in some states) with the Secretary of State. Once approved, your company is technically dissolved, although this is hardly the end of the line.
When a partnership dissolves, the individuals involved are no longer partners in a legal sense, but the partnership continues until the business's debts are settled, the legal existence of the business is terminated, and the remaining assets of the company have been distributed.
Business accounts must close on the last day of the return on file. For questions on how to dissolve a business in Pennsylvania call the Customer Experience Center at 717-783-8434.
Resources