Member Events
A full calendar of (virtual) programs, happy hours, appreciation events, and learning groups organized exclusively for Ascender Members.
Book a Virtual Tour
Snack Chats
A casual conversation led each month by one of our members around a topic of their expertise.
Fifteen-Minute Fridays
A quick meetup hosted every week for members to clear their minds, check-in with peers, celebrate successes, and share plans for the weekend.
Office Hours
Opportunities for members to connect with our team and experts in our network and work through problems faced by their businesses.
Book Club
A monthly gathering that brings together members to discuss the books and articles that they've been consuming, explore common themes, and share reading recommendations.
Happy Hours, Trivia Nights, & Socials
A series of events for our members to have fun after working hard all day. Whether together in one space or working remotely, Ascender is a community that loves to share a laugh and unwind.
Perks Of Joining Ascender
"I joined Ascender for two main reasons. First, I wanted to surround myself with fellow small-business owners and entrepreneurs to network with, commiserate with, celebrate with, and learn from. Second, I wanted to be able to work out of a space that has an energy that you just can't get working out of a home office. What I didn't realize I would also gain is a tremendous amount of learning and networking opportunities from the staff, fellow members, and guest speakers. They've given me actionable advice on everything from legal and marketing issues to wellness tips. Being a part of the Ascender community has made me a better-equipped, happier business owner."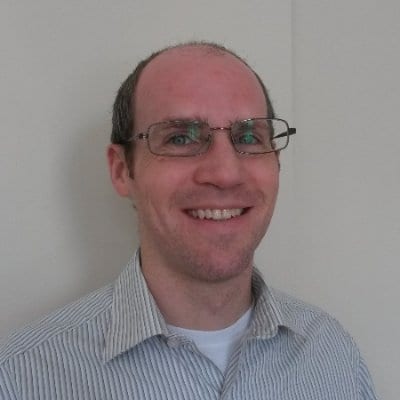 Kevin Murphy
Owner/Consultant, Greenshaw Consulting
Learn More »
Stay Up-To-Date With Ascender